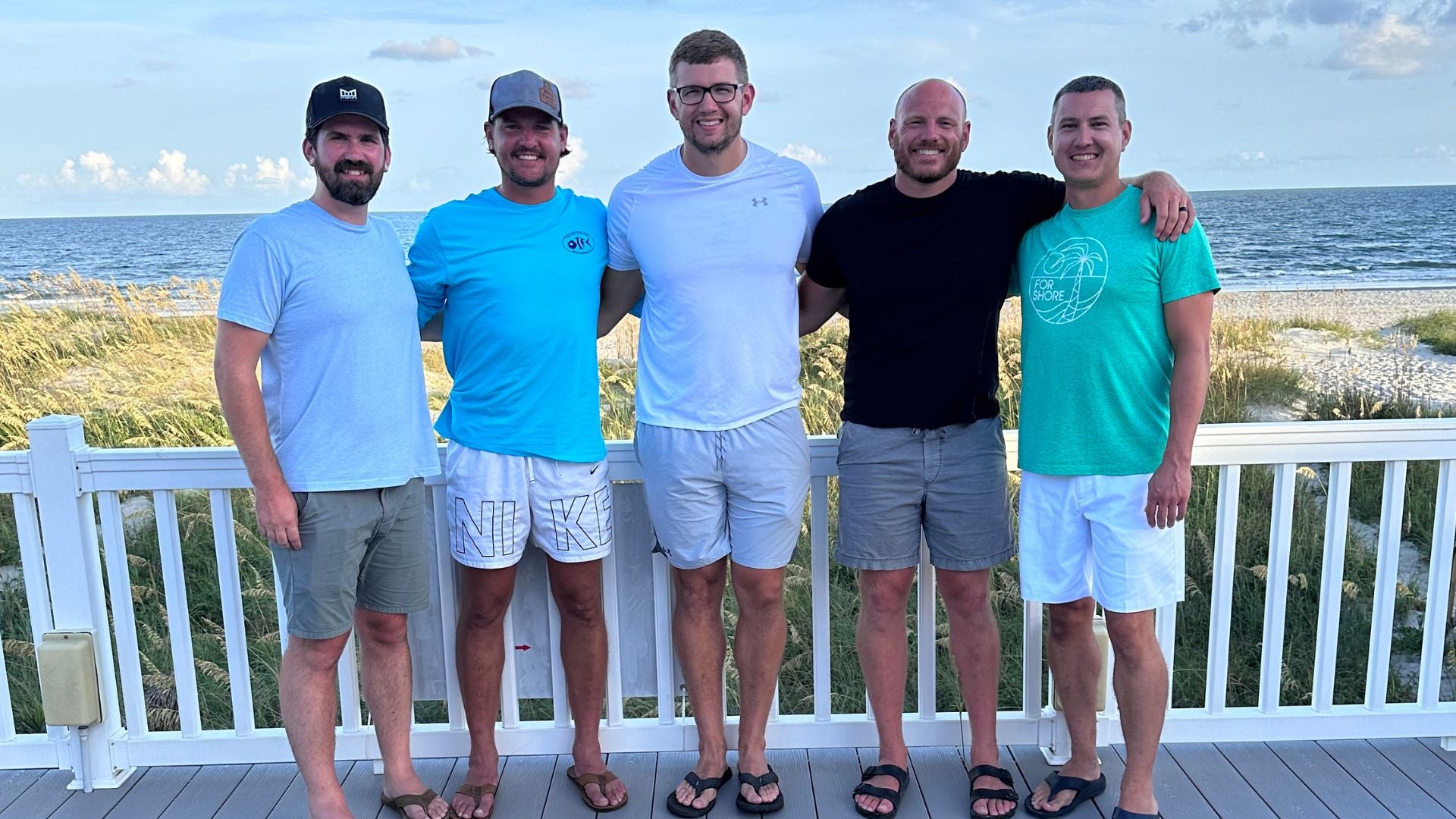 Tyler, Michael, Matt, Nate, Stephen
Family Difference
When our families started this company we set out to give people supplements that will help them live better lives; help them create new patterns and behaviors for wellness, not only for them but for everyone they influence. We desire to foster a mindset in the fitness industry that health is an important part of a much bigger picture; one of influence and impact.
Our Mission
Our mission is to be a support to you as you strive to better yourself, By bringing you natural, premium products that help you feel your best as you achieve those goals. To ultimately provide you with every resource you need in your pursuit of optimal health.
Our Legacy
Legacies aren't simply stumbled upon; they're carefully constructed through consistent daily pursuits and nurtured over time. Likewise, maintaining good health also demands a continued discipline. Each workout and every nutritious meal we select drives us towards achieving our goals. This model we set for others creates and achievable and attainable legacy for our family.